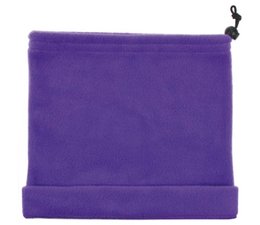 Ski buf available in 14 different colors
Choose from 14 different colors: black, red, white, yellow, light green, gray, pink, orange, baby blue, cobalt blue, dark blue, dark green, cream color and purple.
Delivery time: approximately 2 to 3 business days (plain) when printing approximately 1 to 2 weeks after your order!
Reviews
No reviews found...
Not all colors available are shown here.
Minimum order quantity: per piece or multiple pieces
Embroidery: at extra charge
Embroidery size: up to 10 x 6 cm
Request a quote if you:
An embroidery wishes;
more than 100 pieces wish to order;
more information about these products;
all colors ski bufs want to see before you order.
No specifications found